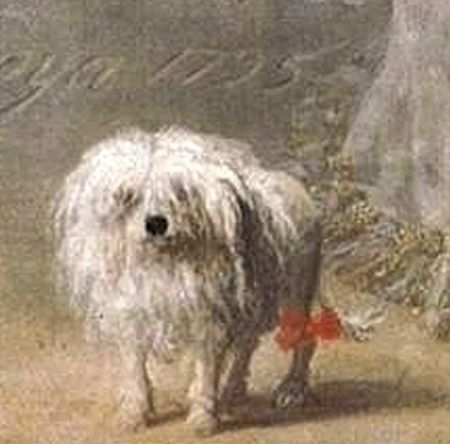 THE FINE PRINT
I do not sit for any pet I judge to be dangerous.
I do not retain clients whose personal conduct becomes for me a source of anxiety or discomfort.

Requests for pet-sitting must be made to The Fan Sitter in writing, via email, and must be confirmed via my written reply. This creates a record of the request for all involved, and can serve as a valuable reference. Please do not make requests for pet-sitting via text message or Facebook posting.

Prospective clients are asked to make initial contact with me no less than three days before the beginning of the service requested. General inquiries without specific or finalized service dates are welcome at any time. Established or returning clients should, wherever possible, send requests for pet-sitting at least 24 hours in advance of the start of service.
Beyond standard oral and topical medications, I do not administer non-emergency medical treatment.
I do not generally bathe pets or trim toenails. For pet grooming I highly recommend Dogma in Carytown.
I do not clean houses. I clean up only pet-related messes.
My workspace is the client's home. I do not render services out of my own home, nor do I board pets.
I do not group-walk dogs from different households. Each dog or set of dogs is walked and cared for according to its household.
I do not sit for pets "on the side." I run my business as a business.
Most importantly, prospective clients should understand that while most dogs, cats and other friends thrive on in-home care, some do not, especially those with advanced emotional or health problems. You owe it to yourself and your pet to judge whether in-home care or traditional kenneling best meets their needs and yours.
For more information contact me directly:
Kenny Williams
The Fan Sitter
2809-A Grove Ave
Richmond VA 23221
(804) 475-9024