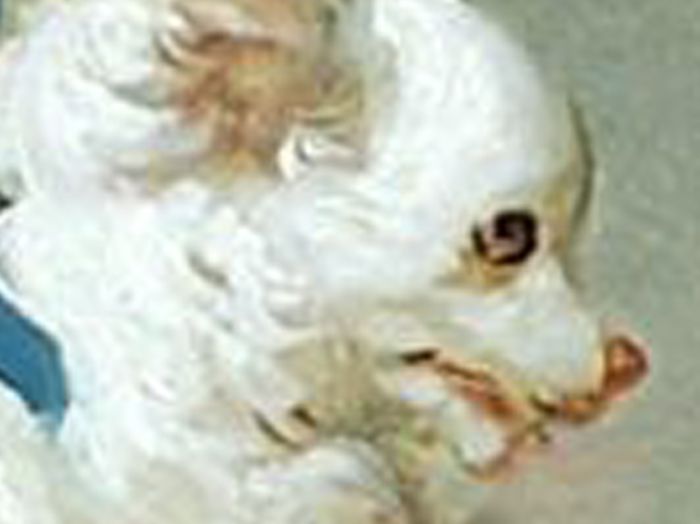 THE PROCESS
Contact me by phone or email, briefly describing your in-home pet care and/or house-sitting needs.
You and I will schedule an in-person interview at your home, during which I'll meet you, your furry friend(s), and see where leashes, litter, food and medications are kept. I'll also gather your contact information and some basic pet-related data. This information is kept on file for future service and can be updated to reflect changes in pet demographics.
The initial interview is also an opportunity for us to swap any important information not covered on the "pet profile."
Before your departure you will receive an electronic invoice via email, indicating the number of individual visits, charge per visit, and a sum total. New clients are asked to pay in advance. Established clients may mail in personal checks upon their return home.
Once the invoice has been paid, you'll get a receipt via email.
For the duration of your absence I welcome you to periodically contact me to give or receive updates, or just "check in" with the kids.
I strongly encourage you to confirm your return by phone, text message or email.
I'm flexible about return times. If you need to come home a few days later than you planned, I can certainly accommodate that. If you need to return earlier than expected, you will incur no penalty. You pay only for services rendered.
After your first series of visits is complete, you're an established client and need only contact me to schedule further pet-sitting/house-sitting, with no need for additional meetings or forms.
I take pride in the relationships I cultivate with my clients, their pets and homes, and I take careful precautions when handling sensitive information.
After reviewing the rest of this site, make inquiries directly:
The Fan Sitter
2809-A Grove Ave
Richmond VA 23221
(804) 475-9024