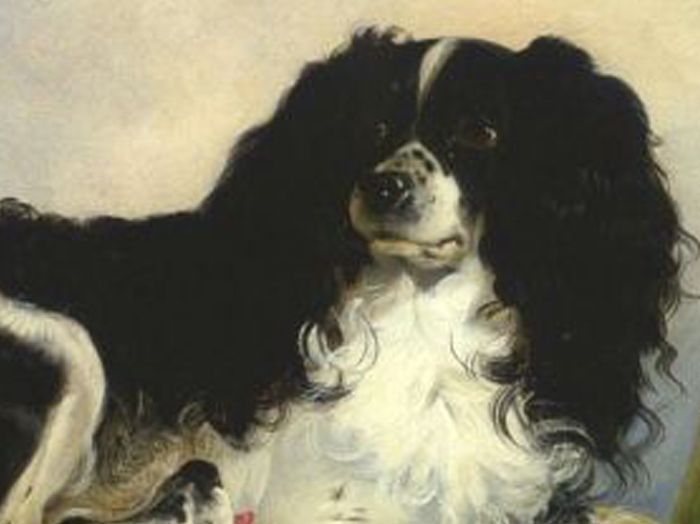 TESTIMONIALS
Kenny is so much more than a "dog-walker"; he knows my greyhounds and takes good care of my home during my frequent work excursions, and he keeps me informed. I can focus on work because everything's in good hands back home.
-Caleb, Kensington Ave
---
The Fan Sitter offers an alternative to huge pet-sitting companies and hobbyist dog-walkers. Kenny's a real professional in addition to being a dog lover, and he lives in the neighborhood!
-Smari, Nansemond St
---
I'm a big fan of The Fan Sitter! My chocolate lab, Cocoa, and my fat cat, Satine, are also fans. Kenny is dependable, trustworthy, caring and my pets absolutely love him. It's also great to have someone to check in on your home, bring in mail and give your animals a sense of security.
It gives me great peace of mind to know I can stay out late if I need to and know, without a doubt, my animals are not only taken care of, but loved. If you want someone to give the individual attention your pet needs, the kind you can't ensure your pet at a kennel, call The Fan Sitter. Cocoa gives two big wags of approval.
-Kristen, Monument Ave
---
We've been using Kenny Williams for five years. When we first started working with him, we had three dogs, two of whom were elderly. It was with great confidence and relief that we entrusted the care of the dogs to him. He was very tender and patient with the two elderly dogs and yet mindful of the needs of the younger dog for more activity. After we lost the two older dogs, we adopted a rescue wire fox terrier. Our terrier came with lots of energy and very little training.
Kenny has handled her youth and exuberance with the same attentiveness that he had already shown in previous years. We have left our dogs with him for up to two weeks at a time and always returned to happy, healthy animals. He is industrious, clean, organized, gentle, reliable and communicative. We are so fortunate to have found him and are very happy to recommend him.
-Elisabeth, Park Ave