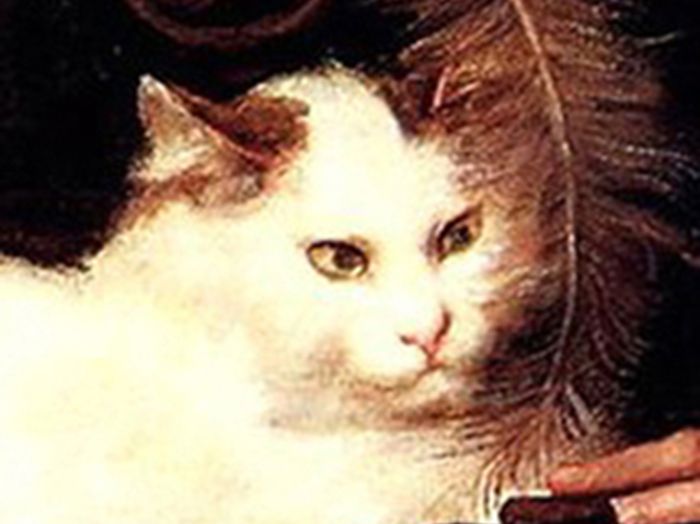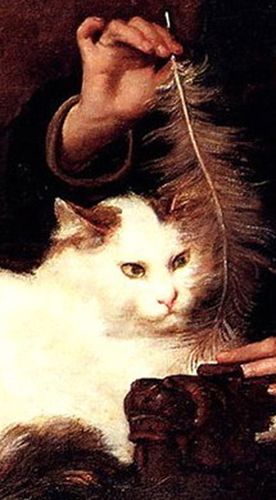 SERVICES
The Fan Sitter provides in-home pet care and house-sitting services to Richmond's historic neighborhoods, including the Museum District, Byrd Park, Windsor Farms, the Near West End, and of course the Fan.
Licensed, bonded and insured, and with more than ten years of professional experience, I give your pets TLC in the comfort of their own home while you're away at work, on vacation or business trips.
My services are modeled around individual client needs and preferences. Generally these services include dog-walking, kitty litter patrol, feeding and watering, oral and topical medicating (as needed), playing and exercise, petting and loving, pet-related clean-up, plant care and mail-collection.
Daily "lunchtime" visits can be booked indefinitely.
House-sitting is available on short-term, long-term, and seasonal basis.
My prices are attractive to long-term clients, especially frequent business travelers.
I do not penalize clients for making last-minute bookings or cancelations, or for returning home earlier or later than expected.
When you hire The Fan Sitter, you always get The Fan Sitter. You never have to worry about an agency sending a stranger into your home.
I have an affinity for Richmond's historic architectures, and I respect your home when it's in my care. Many clients have hired me to steward to their houses' basic needs while they're away, sometimes for months at a time. House-sitting may include monitoring contractors, serving as a liaison with renters, guests and other occupants, signing for and posting packages, forwarding and collecting mail, watering plants and gardens, and light preventative maintenance.
To ensure quality of care, I limit myself to serving 6-8 clients at any one time, the only exceptions being major holidays such as Thanksgiving and Christmas, on which I can accommodate up to 15 clients.
For additional information or to make a booking, contact me, Kenny, directly at:
The Fan Sitter
2809-A Grove Ave
Richmond VA 23221
(804) 475-9024