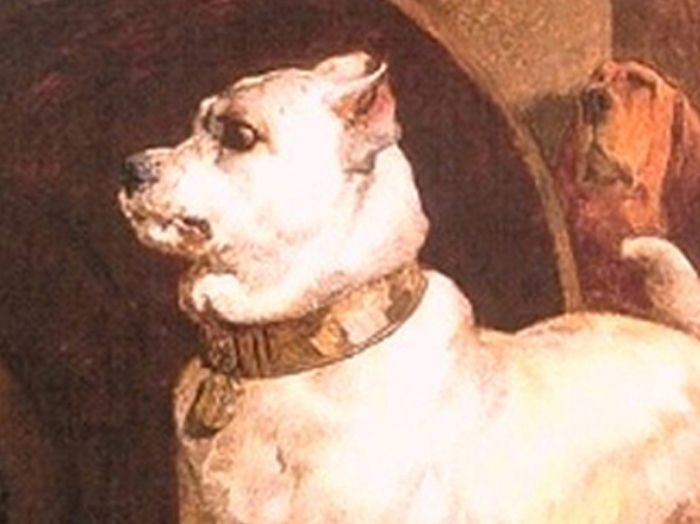 LINKS
Museum District Bed & Breakfast
I cannot recommend a finer home-away-from-home for your out-of-town friends, family and colleagues. Ask for Anna, the innkeeper.
Voted "One of Richmond's Best," Richmond Magazine.
The Richmond House-Call Vet
For help with obedience training and dogs with behavioral difficulties.
Cat Adoption and Rescue Effort, Inc.
Blog of the Prints and Photos Collection of the Library of Virginia.
J. Bohannan is a Richmond picture-painter working in the spirit of American Scene and specializing in Virginia subjects and themes.